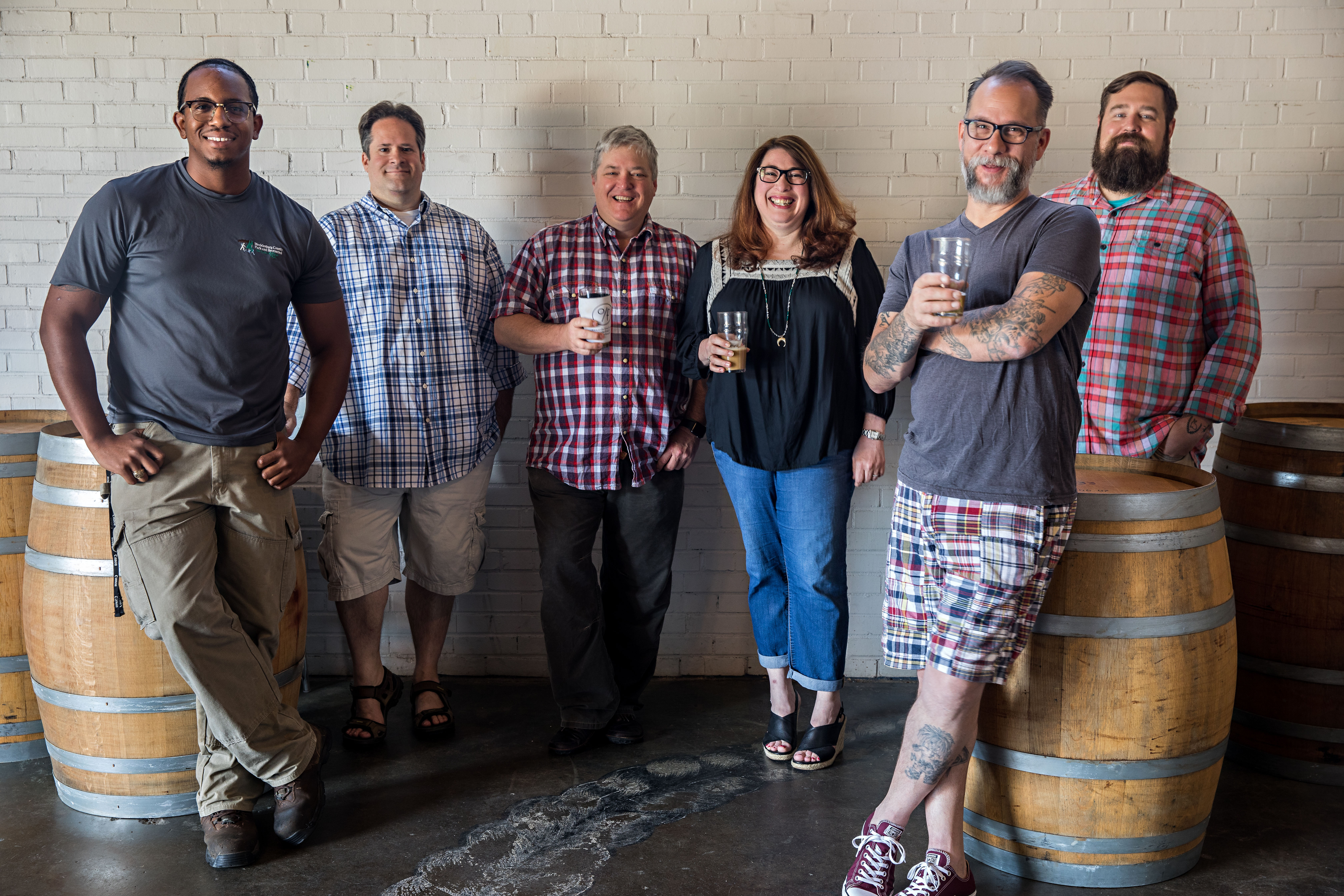 order/fire is produced by a team of industry leading professionals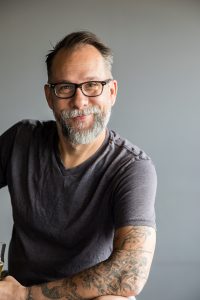 Marc Jacksina
Hailing from NY, where he ran hot little neighborhood trattorias, multi-unit corporate restaurants, and a five star Adirondack inn, Marc Jacksina relocated to Charlotte with his wife Lauren, and two sons, Lucas and Ian, in 2004. Here, he's opened multiple Best New Restaurant award winners including: Nan & Byrons, Halcyon and Lulu. Marc has created a loyal following across Charlotte and beyond with his playful, narrative approach to food. A featured chef at the illustrious James Beard House in NYC, as well as the Food and Wine Festivals in Atlanta and Charleston, he has also appeared on Bravo TV's "Life After Chef", and in national publications like Bon Appetit, Southern Living, and Garden and Gun magazines. Marc is now Executive Chef at Earl's Grocery, an urban provisions larder and cafe serving inspired street food, grab and go dinners, and some of the city's tastiest fried chicken. www.earlsgrocery.com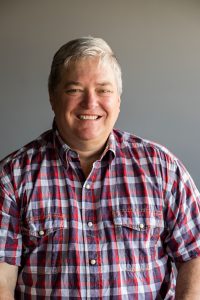 Peter Taylor
A traveler and an explorer, Peter Taylor has lived and worked in New York City, Los Angeles, Phoenix, Miami, Washington DC and other cities before settling into Charlotte in 2007. He has worked as a newspaper photographer, a pro sports photographer, a lifestyle photographer, a fashion photographer, a war photographer, and a food photographer. These experiences have helped shape the special and unique perspective he has on people, food, and the world around us. Today, he continues to shoot lifestyle, outdoor and food for advertising agencies, major magazines and websites including – Southern Foodways Alliance, Orvis, Garden and Gun, Our State, Saveur, Rolling Stone, Popular Mechanics, Concentric, Entrepreneur, Prevention, Little Red Bird, Walmart, Mars, Bicycling, The Food Network, AARP, and many others. You can check out his photography and motion work here www.ptpix.com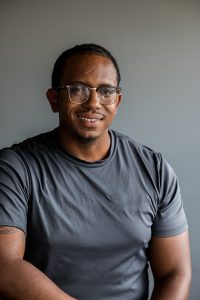 Darius Monte Evans
Growing up on the sunny streets of South Florida, Darius took solace in the fact that the world offered more than his hometown ever could. His parents helped to foster a creative spirit at a young age and out of that grew a passion for visual storytelling. Darius joined the Marine Corps while attending college at The Citadel and after eight years of honorable service, he now calls Charlotte home. As a full time photographer and photographer's assistant with a focus on portraiture, fashion, and lifestyle photography, Darius is learning from and working with some of the best in the business. He has won several awards for his imagery and was named the RAW Natural Born Artist Photographer of the Year in 2014. Keep track of his growth here at http://dmeimagery.com
Free Range Brewing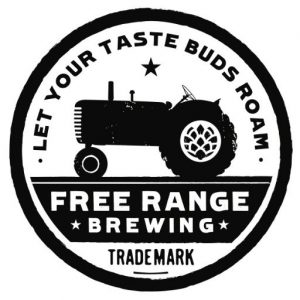 order/fire is proud to be partnered up with Free Range Brewing. Free Range is the home of all of our viewing parties, events and fund raising events. And their beer is awesome!
Free Range Brewing is the labor of love from brothers, Jeff and Jason Alexander. Raised in Eastern North Carolina, they're definitely cut from the same cloth, but with distinctly different personalities. The Free Range Brewing story is really just beginning and they welcome you to come be a part of it.
There are so many people in and around Charlotte doing great things and Free Range Brewing wants to partner with them when they can. Whether it's sourcing an ingredient, featuring an artist, supporting a cause or doing a full-on beer collaboration, it's important to foster connections within the community.